AUTO INSURANCE
Auto insurance is a service designed to protect vehicle owners from financial losses in the event of accidents, theft, or damage to their vehicles. It is a contract between the vehicle owner and an insurance company where the owner pays a premium in exchange for coverage and financial assistance in case of covered incidents.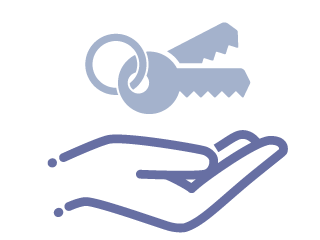 Home Insurance
Home insurance, also known as homeowner's insurance or property insurance, is a service that provides financial protection to homeowners in the event of damage or loss to their property and belongings. It offers coverage for a range of risks, including fire, theft, vandalism, natural disasters, and liability for accidents that occur on the property.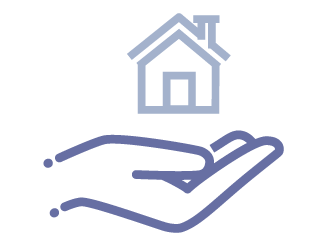 Tax Services
Tax season can bring on a lot of stress, especially if you have multiple tax forms or a large payroll you have to account for. We offer professional tax services for individuals, small businesses and corporations. With expert tax prep, filing, auditing and bookkeeping services, you won't have to worry about changing tax laws or filing mistakes.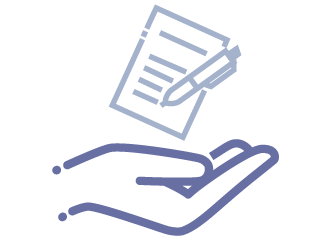 DMV Registration Services
The purpose of DMV registration services is to ensure that vehicles on the road are properly documented, meet safety and environmental standards, and comply with applicable laws and regulations.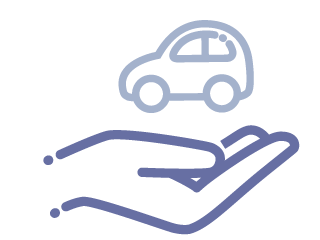 COMMERCIAL
Commercial insurance is a type of insurance specifically designed to protect businesses from potential financial losses and liabilities. It offers coverage for a wide range of risks that can affect commercial entities, including property damage, liability claims, business interruption, and employee-related issues. Commercial insurance policies are tailored to meet the unique needs and requirements of different industries and business sectors.